About me
Even as a small child I had a close connection to animals, especially to cats. But instead of going into a veterinary profession after graduating from high school, I decided to train in the commercial field, which was followed by Adult Education Studies and further training as a Webmaster and a Master of Technical Management.
In 2019 I came across the topic of "animal communication" and decided - at that time more out of curiosity - to take a training course on it...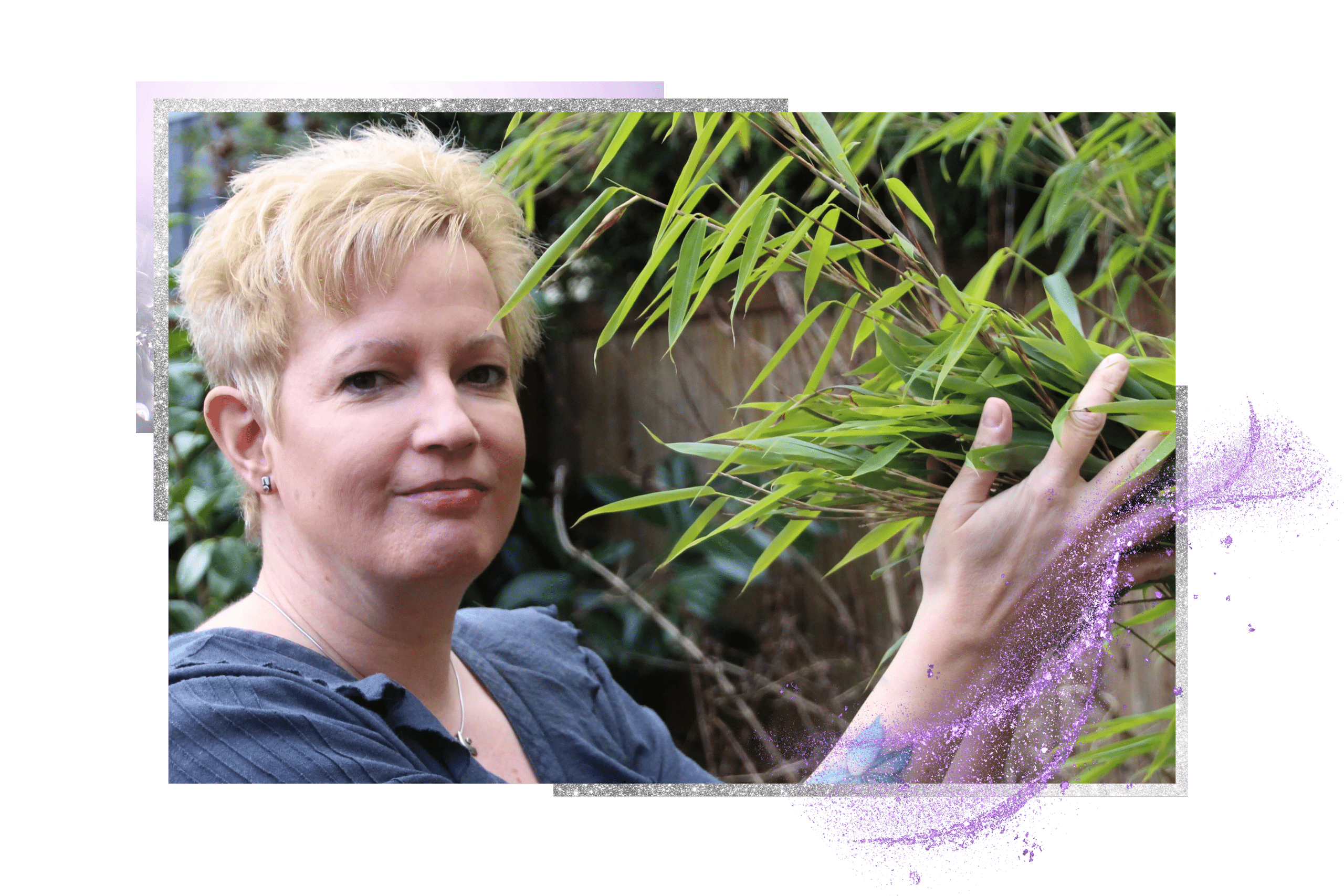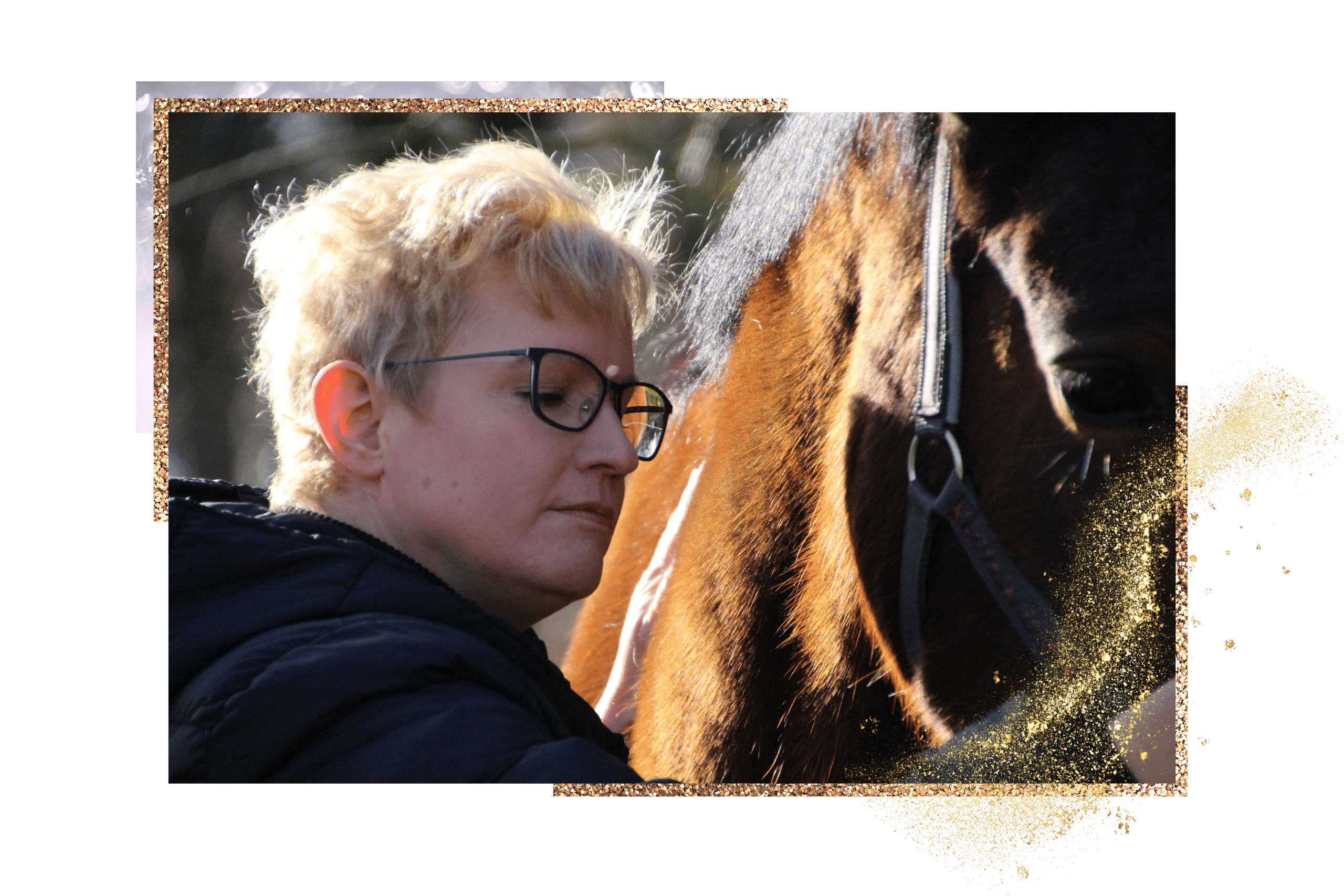 That was the turning point!
Not only that I was able to 'talk' to animals right away, according to my instructor and meanwhile also my customers I can do it really well! I realized that accompanying, advising and healing animals and their humans with energetic and naturopathic methods is the path I want to take, my calling, or, for those who like it a bit more spiritual, my soul plan.
With my holistic approach to animal healing communication, I not only convey to you what your animal needs from you right now, but also support you through energetic and naturopathic methods and through practical assistance, with which you can help yourself and your animal to a happy, healthy life.
If you like to work with me, please feel free to check out my services and offers.
If you want to know more or have any questions, please feel free to call me at+49 0151 - 59 87 23 24 or send me an email at nicole@tierheilkommunikation.de. I would be happy to work with you and your pet!