Hello, welcome to animal healing communication Nicole Zellmer!
As an animal communicator, I guide loving and dedicated animal people to understand and implement their animal's needs and messages.
Clear. Empathic. Without mumbo jumbo.
For a happy human-animal relationship!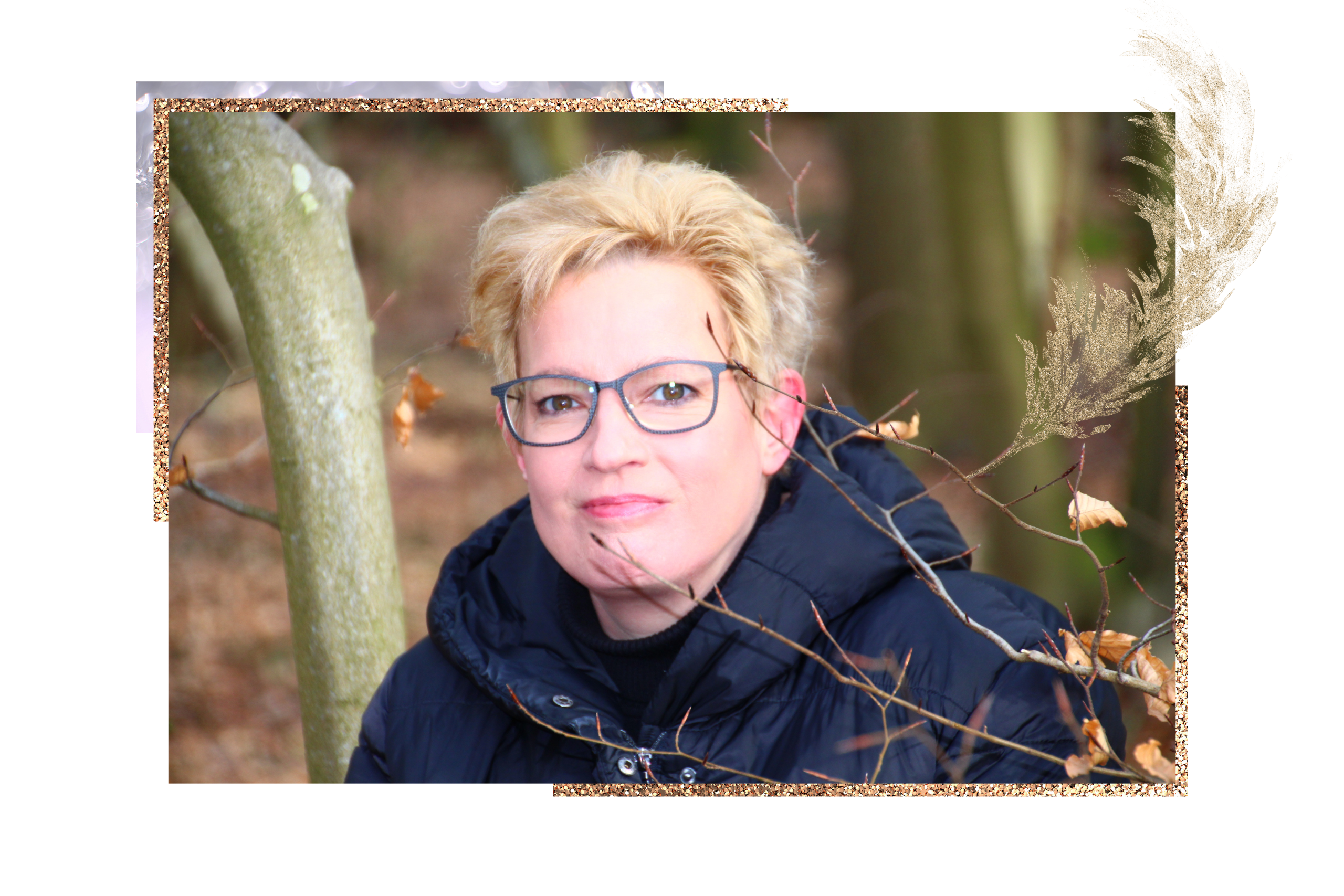 Do you know this?
Do you wonder whether your furry friend:
Feels comfortable and arrived with you?
Gets along well with his animal and human roommates?
In short, whether he is happy?
Or are you worried about your animal? Maybe because it:
Has changed in his character, but you can not for the life of you make out why?
Has become unclean or aggressive without a health cause being present or found?
Maybe you are also thinking about taking in another animal, but you are unsure what your animal roommates who already live with you think about it?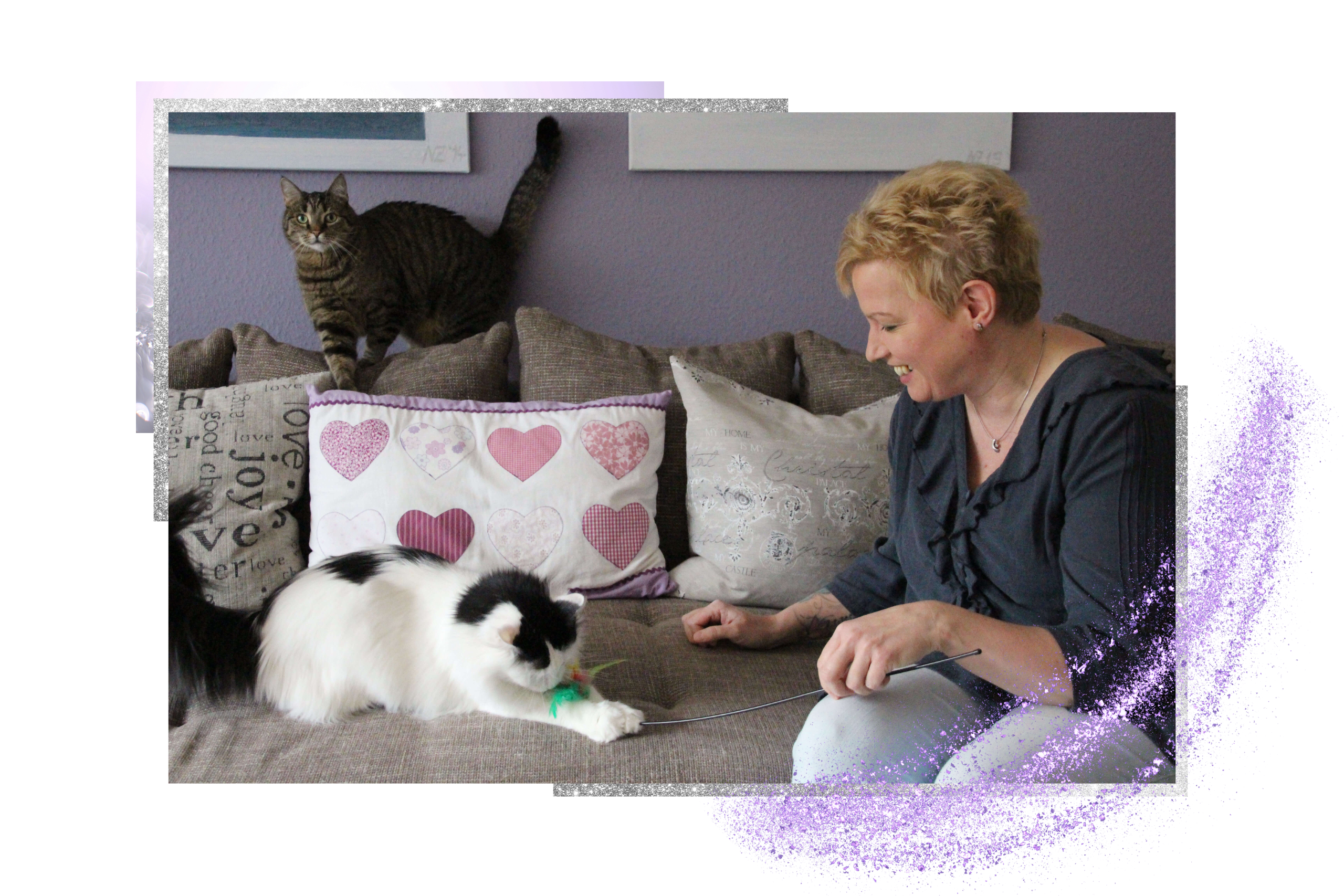 I can understand you and your animal so well!
A loving pet mom myself, I have asked myself these questions more than once. The uncertainty whether my animals are really well or whether they have perhaps grief or something 'hatch' has often driven me around.
This and the long cherished desire to work with animals and for animals and their people brought me to animal communication.
Animal communication can give us valuable clues about what is going on in our animal pets, and I can help you understand your animal's messages!
But not only that: It is important to me that you and your animal are not left alone with the result after the animal communication, because now the work often only begins. Here you will find an overview of how I can accompany you:
Want to know more about how to truly understand your animal?
Then feel free to call me or send me an email - your pet and I would be happy!
Phone: +49 1 51 – 59 87 23 24
Your thoughts about my work and me:
Here you can find some customer feedbacks about my work and me: